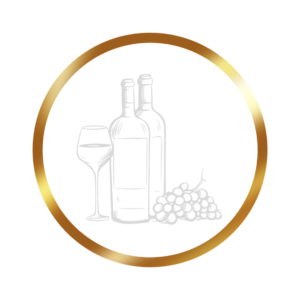 Sangiovese is the most widely cultivated wine grape in Italy, but in Washington, it plays a more specialized role. This grape is renowned in Tuscany, particularly in regions like Chianti Classico, Montalcino, and Montepulciano, where it is the primary grape variety used in wines like Chianti, Brunello, and Vino Nobile de Montepulciano.
Sangiovese wines are characterized by their lighter color and vibrant flavors, often featuring notes of cherry, pomegranate, and cranberry. What sets Sangiovese apart is its high acidity, making it an ideal match for classic Italian dishes such as spaghetti carbonara, lasagna, and manicotti. In Washington, Sangiovese is not as dominant as it is in its Italian homeland but still offers a unique and delightful wine experience.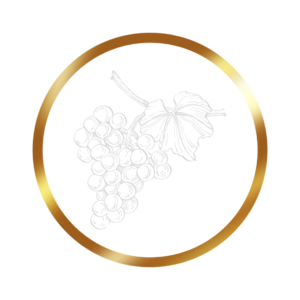 Cabernet Sauvignon Varietals
Cabernet Sauvignon is a globally recognized and widely grown grape variety, contributing to the production of iconic wines in regions like Bordeaux, Napa Valley, and beyond. It stands out for its versatility, as it's utilized both as a single varietal and in blends, resulting in a wide range of wine styles and price points. 
Washington Cabernet Sauvignon combines the richness of New World fruit flavors with the balanced structure found in Old World wines, featuring a harmonious blend of tannins and acidity. Cabernet Sauvignon, often revered as the "King of Grapes," is famous for its robust tannins and capacity to age gracefully.
 Your Source for Premium Sangiovese and Cabernet Sauvignon Grapes
Looking to elevate your winemaking endeavors or private label productions? Look no further! We specialize in supplying top-quality Sangiovese and Cabernet Sauvignon grapes to wineries and private labels. Our carefully cultivated vineyards produce grapes that embody the essence of these noble varietals, offering a unique fusion of New World fruitiness and Old World structural finesse.
Whether you're seeking to create the next award-winning vintage or craft exclusive private label wines, we are your trusted partner in delivering the finest grapes for your winemaking vision. Contact us today to explore how our premium Sangiovese and Cabernet Sauvignon grapes can transform your wine creations into exceptional, sought-after treasures. Your satisfaction is our commitment, and we are eager to provide you with the grapes that will make your wines truly exceptional.